One Creed to Unite Us All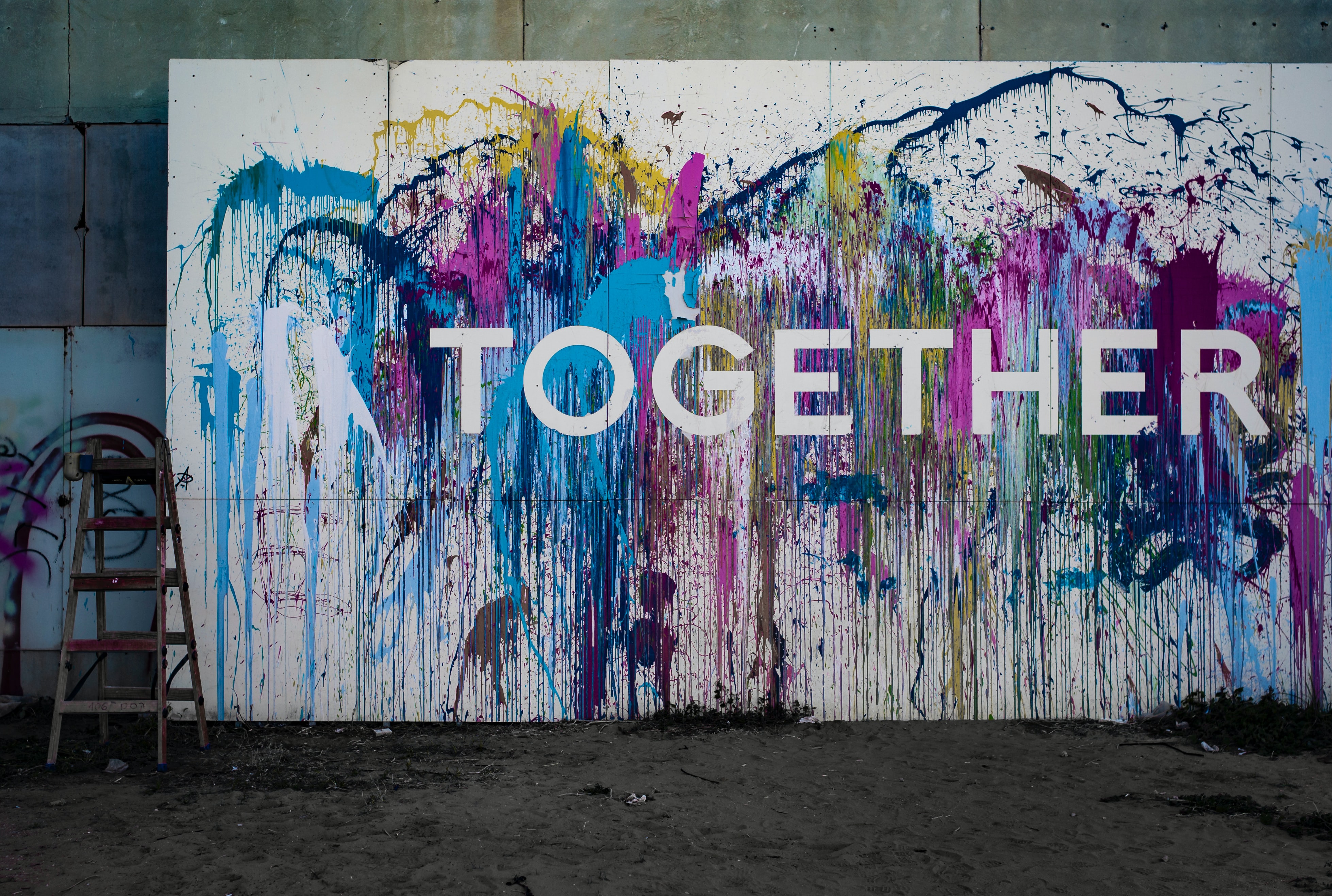 This has been, to say the least, a very difficult week. And the week is not over yet. What do we do with — how do we process — all that we are seeing, hearing, feeling, experiencing right now?
As a colleague, the Rev. Lucas King, wrote this week:
"As you saw members of our community violently violate the safety of our elected officials and assault the institutions that govern this society, you (like me) might've felt angry, hurt, brokenhearted, and hopeless. As you watch President Trump [and other leaders] continue to spread lies and sow seeds of sedition…you may be tempted to fall into ruts of rage, fear, sadness, anxiety, or even hatred. Don't worry. All of your feelings are normal. Might I encourage you, though, not to get stuck there in those feelings.
Part of our call as faithful followers of Jesus, as faithful Christians, is to process through our feelings and use them as fuel for our faith - how do we turn anger into relationship building, how do we turn hatred into love, how do we turn fear into hope, how do we turn grief into joy, how do we turn oppression into justice, how do we turn violence into peace?"
So that's what we will attempt in worship this Sunday, January 10th, 2021: transform our feelings into fuel for our faith. And use our faith to transform us into better disciples and better neighbors who bend the arc of the universe a bit more toward justice.
How might we do that on this Sunday when we celebrate the baptism of our Lord and remember our own baptism?
With the help of three separate but interrelated texts:
Pastor Dave will try to navigate this confluence of streams in his sermon, "One Creed to Unite Us All."
Worship with us Sunday at 10:00AM on our Woodridge UMC channel on YouTube.