Plans and Promises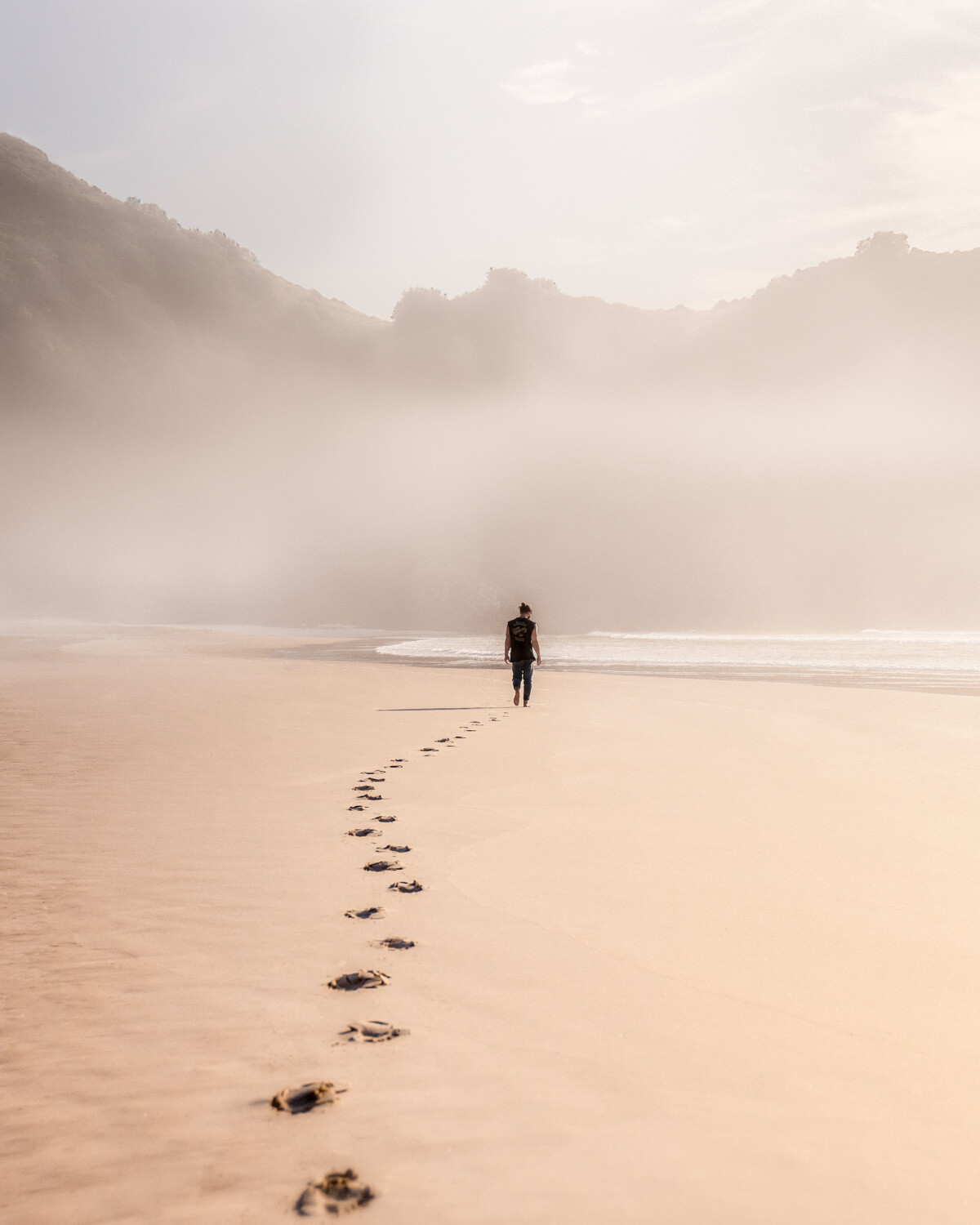 We are at the 2nd week of the season of Lent, taking a journey into some unfamiliar territory. The number of days didn't change but the scenery sure did!! Those who previously walked with us side-by-side now walk with us in spirit. We have added some travelers on the way who have brought new ideas and insights for the journey. Yet we are all on our way to Jerusalem. ..the place where all the action takes place.
But of course along the way we have a few reminders of what the journey is all about. We are reminded of the unbroken promises that God has made to us. Promises that remind us of God's love and mercy. Promises that are unchanging, undeserved and everlasting that require us to re-orient our lives and believe in the Good News of the Gospel.
This week we will learn about the "PLANS AND PROMISES" that can change our lives so radically that even our names are changed and our lives are given new direction. How do senior citizens throw a gender reveal party for the new addition they are expecting!!! Let's try to get some answers to this dilemma.
Join me on Sunday morning at 10:00 a.m. on YouTube. All are invited to join us.
(Select a document

icon to view each newsletter directly).