Weekly Newsletters
Grow in community and learn about exciting events to be a part of.
(Select a document

icon to view each newsletter directly).
Subscribe to our weekly newsletter.
Featured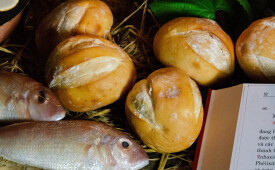 Let's see how we can re-focus our perspectives on how we live and how we treat one another.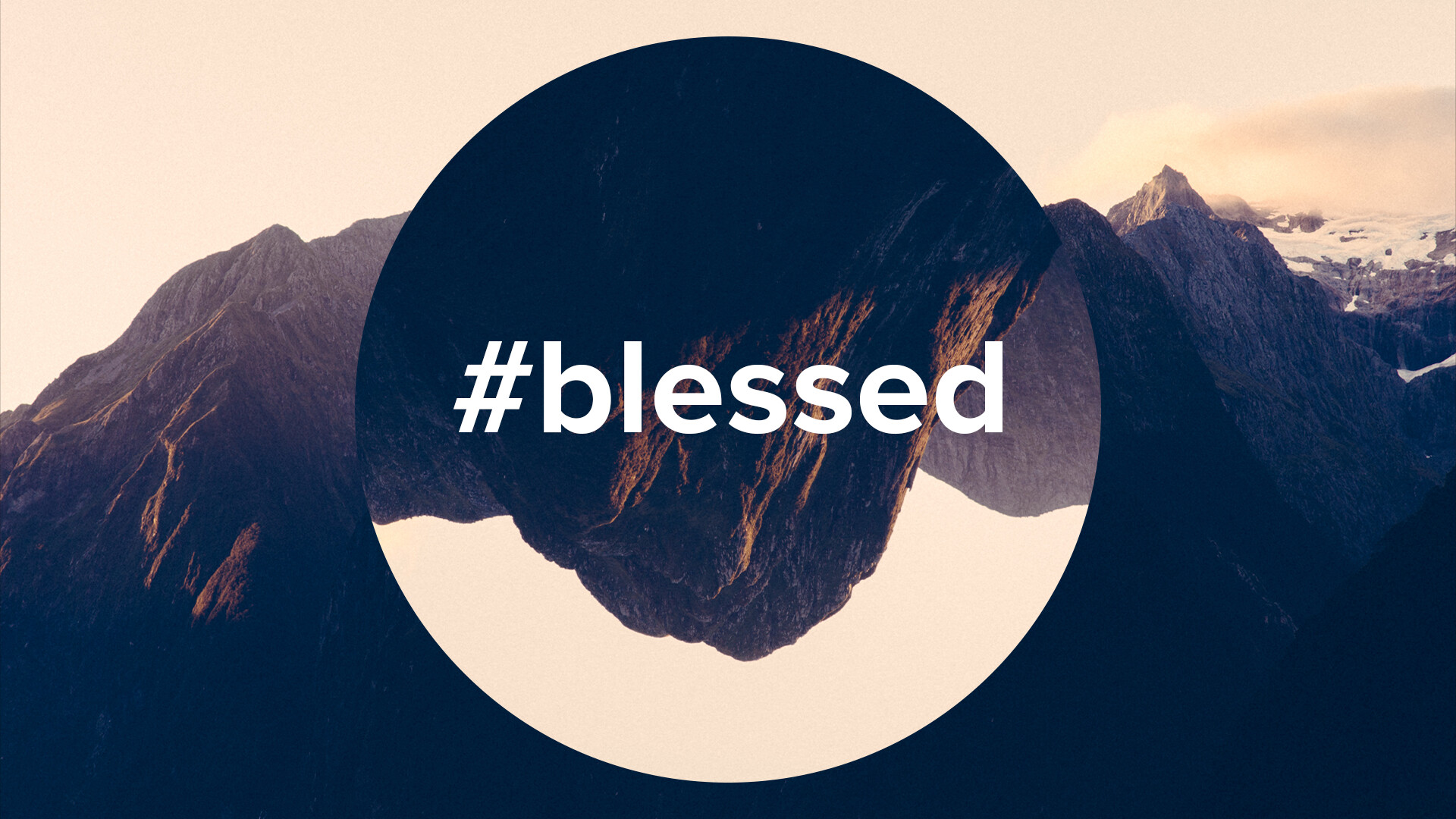 As children of God, we are different in many ways, but with the same purpose and goal. The sooner we understand and accept that, the closer we will be to reflecting the beloved community God intended.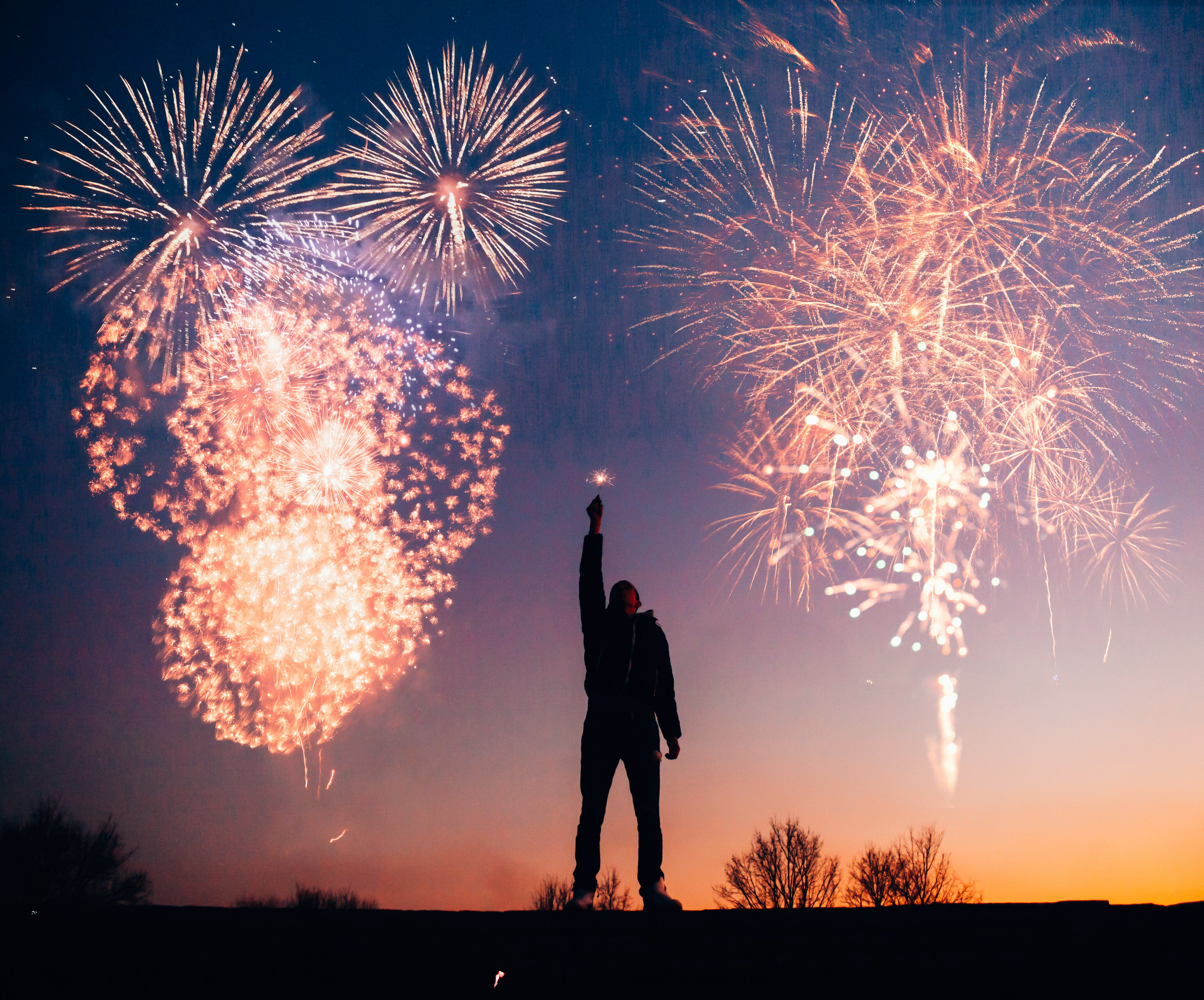 Anniversaries can be an excellent opportunity to celebrate successes & obstacles overcome or a time to assess where we are & where we want to be or a time to mourn our losses. Perhaps the national anniversary we celebrate this Sunday is...